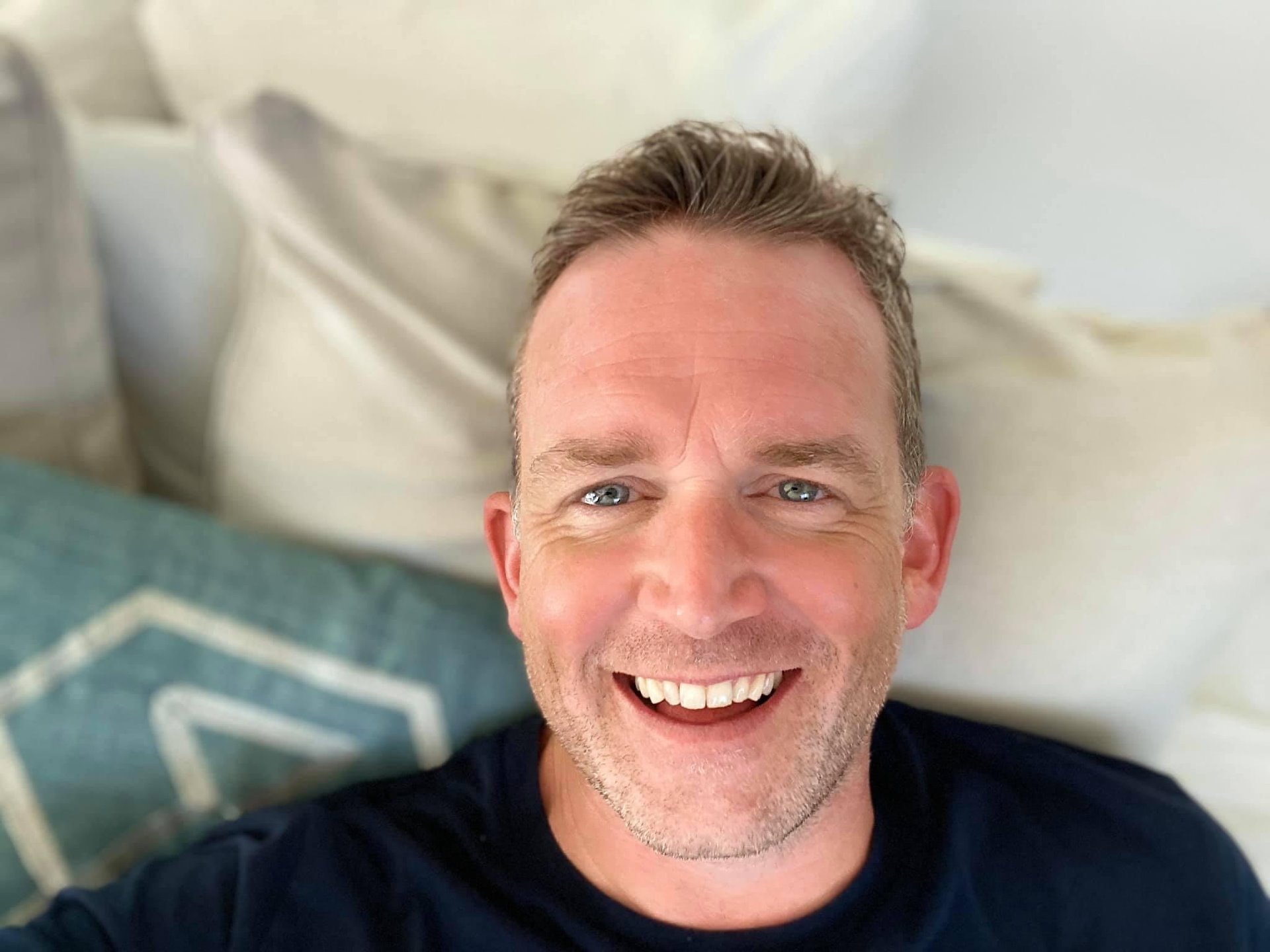 Big, simple ideas anywhere you want them.
Tony is currently Creative Director at Snap London.
Clients include Vitality Health Insurance, P&O Cruises, Purplebricks, Hometree, Boost Energy & Travel Local.
Prior to this he worked as a freelance creative for 7 years on long term freelancing contracts at BBH London, VCCP London and R/GA. With shorter spells at agencies including Grey London, Havas, IRIS, Wunderman, Karmarama.
At BBH, he created a fully-integrated campaign for Virgin Media in which he put Usain Bolt in a floral dress to sell broadband, which led to global headlines. He also beat Wieden & Kennedy Amsterdam, Fred & Farid and DDB Madrid in a roster pitch to create a global TV campaign for Audi's new fuel efficient car range, ultra. Other clients included The Guardian, British Airways and Surf.
At VCCP he created a £8.4 million campaign for O2 Refresh. Complete with a cat, who thinks he's a dog who in turn thinks he's John Travolta (confused?). He also launched O2's groundbreaking new tariff, O2 Refresh. It was a through-the-line beast, with two TVCs and everything else right down to the retail. Some of the work made waves in the press; Lord Sugar tweeted it to his 3 million followers, and it was reproduced as far away as Hungary and Indonesia.
He also launched On & On, O2's best ever phone tariff, with a TVC (which was the UK's most popular in the month that it aired), an ATL print campaign, digital and point of sale. Other clients included easyJet, Which?, Laithwaites Wine.
When he's not been doing all that or taking the kids to clubs he loves taking pictures, making films of his 1983 Mercedes called Pablo, and cycling all over the place.